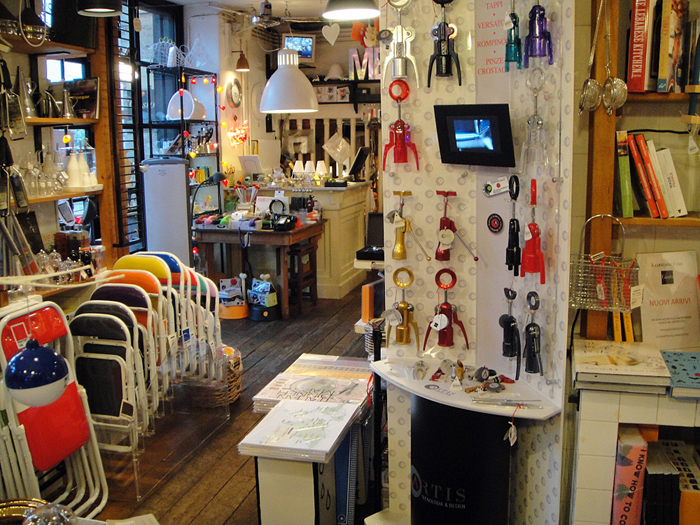 Now you know where you can find us in Rome. All our corkscrews are displayed at 'Gusto, close to Ara Pacis' zone.
We immediately fell in love with Gusto, a unique container of multiple souls: restaurant, store, library, wine shop, pizzeria. A place different from the others, where you can buy a book or enjoy a glass of wine, where to buy a kitchen object or taste excellent cheese. There is a research work in every detail. Even in the choice of linking the food to the design, which is the common thread to all areas of the room.
Our corkscrews are in the "Emporio" area. The touch is a bit British (and we like it). There are all the objects that mark the right style of a house: corkscrews, candles, vases, lamps, blankets, decanters, aprons, tablecloths and more and more. In the same room there is also a library with many books about food and wine, with profiles of international chefs and books of recipes from all over the world.
Before to leave, stop there and eat something. From the morning croissant to sushi, from pizza to cheese delicacy , from brunch to dinner at the restaurant . You won't regret it.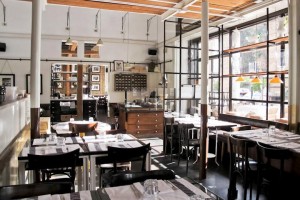 http://www.gusto.it Piazza Augusto Imperatore, 28 Largo dei Lombardi, 16 Phone:  +39 06.68134221 Email: eventigusto@gusto.it Caffè
Questo post è disponibile anche in: Italian