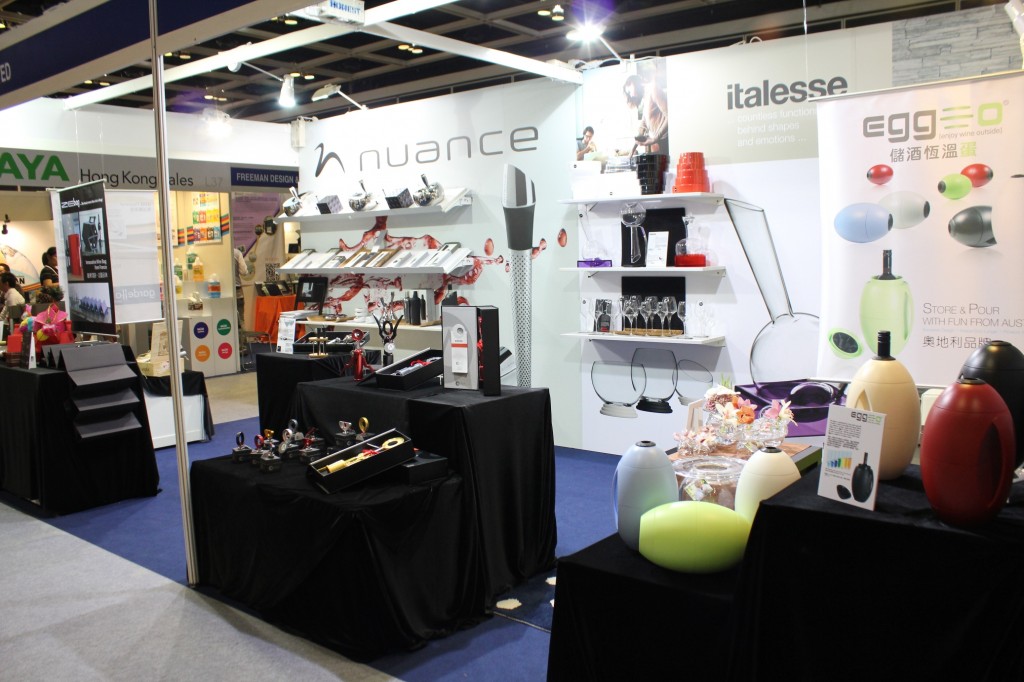 In China people like made in Italy or at least, made in Artis for sure. The Empire of the Dragon is a growing group of consumers which are refined, demanding, very quality conscious. They look for the best, so in the field of corkscrews they had to turn to Artis.
So it was with our Chinese partner, Prefer Source, who wanted to include in its range of home accessories our corkscrews, pourers and other wine accessories.
And Prefer Source will attend, with our products, one of the most important fairs in China: Interior Lifestyle in Shanghai, October 10 to 13 next. Organized by the Chinese subsidiary of Messe Frankfurt, offers 250 exhibitors on an area of ​​18,000 square meters, waiting to receive at least 17,000 visitors. The best of the best for your home, in China.
This is not the first major exhibition to which our products participate in China. From 11 to 13 September we were in Hong Kong, at Restaurant & Bar 2012. A different kind of event, as it does supply and catering equipment, but still great interest in our products. In PreferSource booth (pictured) our corkscrew had a great emphasis, collecting the interest of the professional public.
Questo post è disponibile anche in: Italian