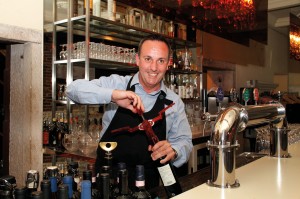 Today begins a new adventure: we decided to create a special space to talk with you, to show our products, to launch our initiatives – and there are many – and to share our successes. This is why Artis blog was born, a place of exchange with you, customers, friends, fans of the wine world, but that is not all.
We want to involve our dealers in Italy and abroad, our agents, people who revolve around Artis world with interviews, video interviews and photo contributions. We will try to let you enter our everyday life of technology, design, innovation, and especially people.
Each month will be then dedicated to a specific product, which we will explain the genesis, implementation and ease of use.
We obviously need your opinions and your advice. That's why we said  this blog is designed as a place of dialogue. Do not be afraid to leave your impressions and questions in comments. We take the commitment to reply to all.
So welcome to you in Artis world. And welcome to us in the wonderful world of online communication.
Questo post è disponibile anche in: Italian