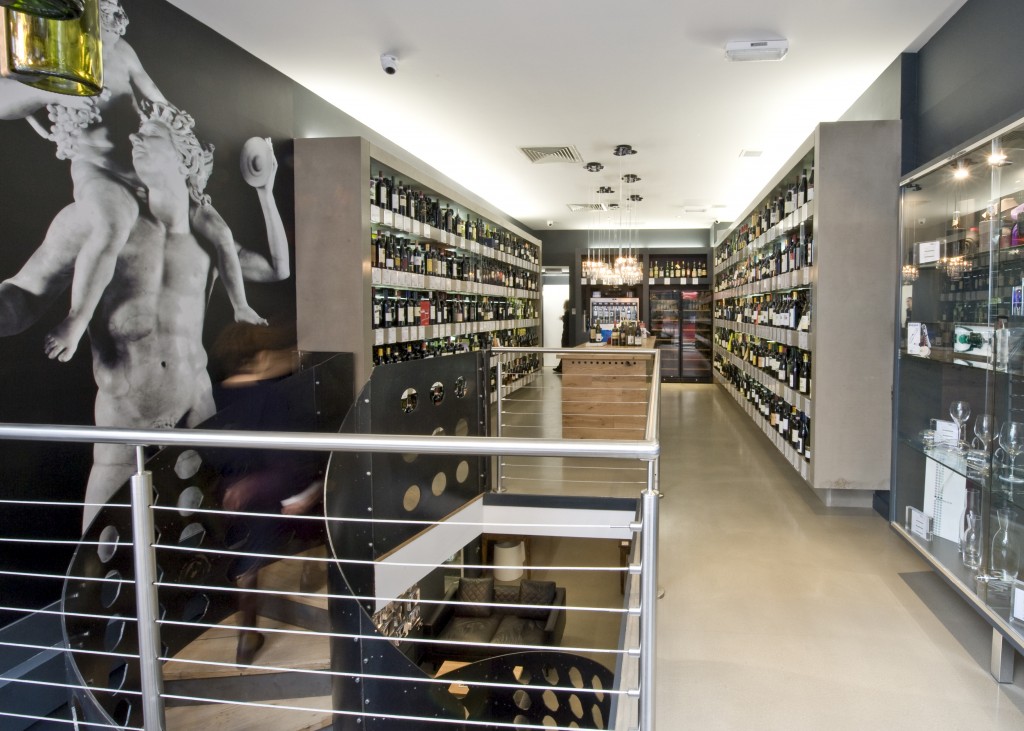 Some time ago we introduced you our friends of Vini Italiani: they are the ones who sell Artis products in London, in their fantastic wine shop, all dedicated to wines of our beautiful country. Not long ago we were in London to meet them, and in that occasion, we had an idea and we decided together to prepare an event about our corkscrews.
Well, that idea is now reality! The 24th of January Vini Italiani will host us for a Special Event: a whole day dedicated to our corkscrews, but not only. From 12 during all day Sara and Michela will be available to explain and let you try the entire Artis range of products, and all guests will be free to play to the by now famous Artis game: "Uncork it Easy". Everybody will have in fact the possibility to uncork a bottle with one of our products, and the lucky ones who find under the cork the writing "You win" will take home a souvenir of us and our friends of Vini Italiani. From 6:30 pm we will also open real bottles of good wine, offered by the wine shop , accompanied by snacks and goodies.
Vini Italiani is in London, 72 Old Brompton Road. Sara and Michela are waiting for you.
Questo post è disponibile anche in: Italian